About Us
We're Spin Mobile and this is our story.
Spin Mobile is the leading financial statement analysis solution for data-driven financial institutions in Africa.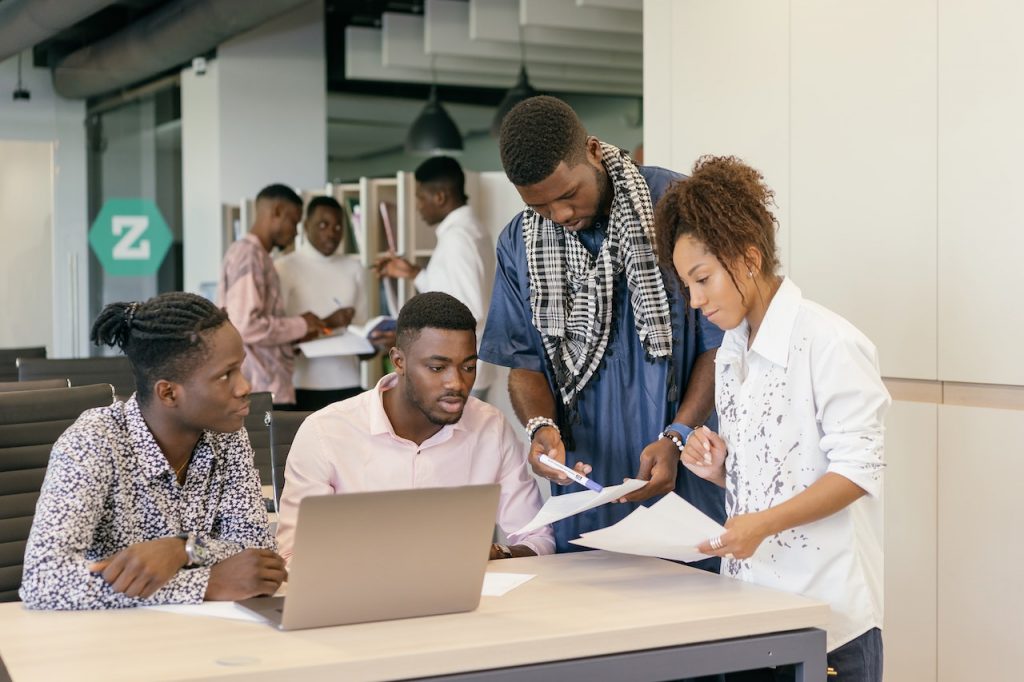 Financial Institutions we serve
Countries using our products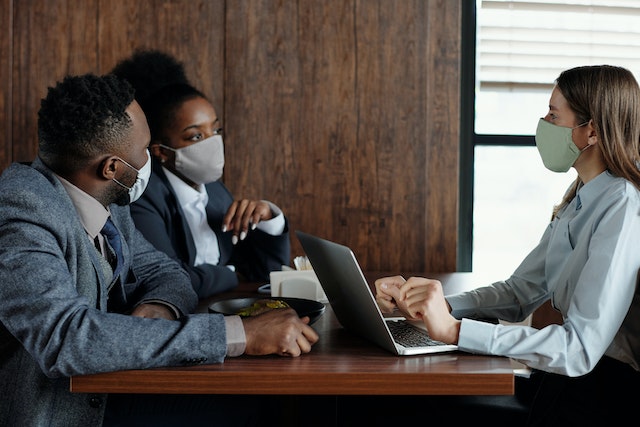 To Inspire a data-driven future in Africa.
To give financial institutions the best next generation tools and services to manage risk and increase profitability.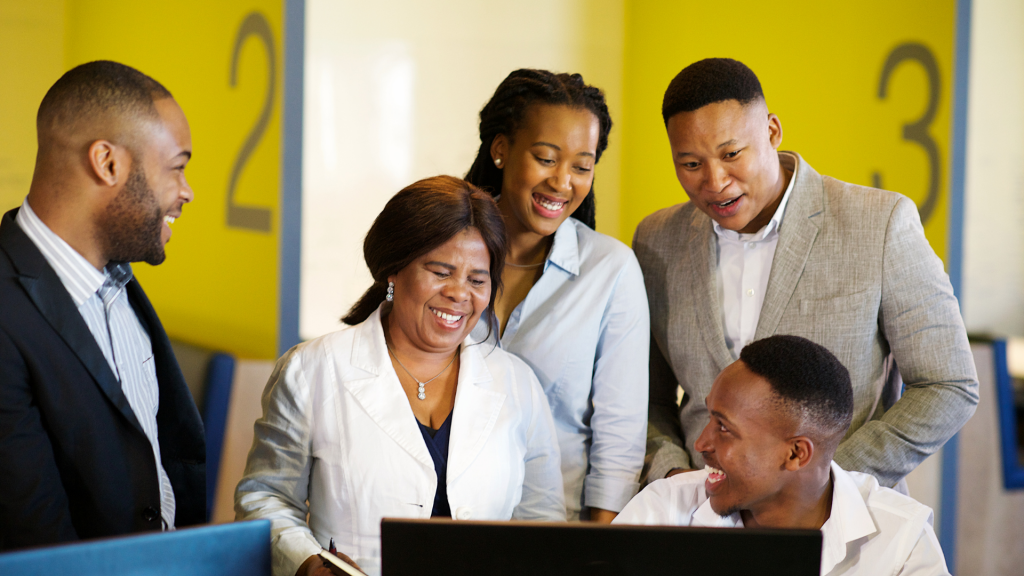 Spin Mobile was incorporated in 2019 as a lending company providing access to credit to the un-banked and under-served.
With the goal of serving its customers faster, Spinmobile developed a Lending Management System(Spin CBS) which it shared with fellow Microfinance Institutions solving the same problem.
During this period the need for a low cost, accurate and fast credit analysis tool arose.
The team set to develop Spincrunch, now one the best financial statements tool in Sub-Sahara Africa enabling financial institutions to extend credit to the under-served and UN-banked in a matter of minutes!
Awesome people doing incredible things!